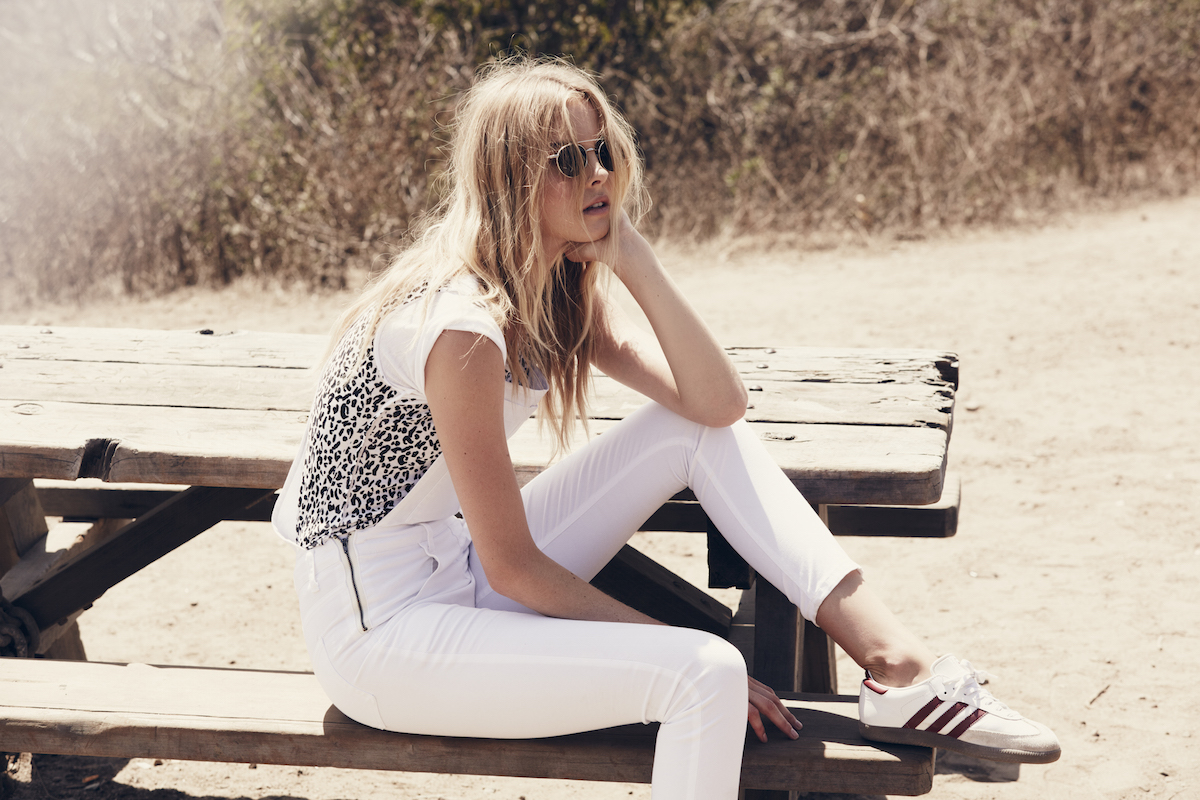 OUR MISSION
We believe all women can look and feel their carefree, beautiful best.
We believe in the combination of function, fashion and quality.
We believe every woman - regardless of location - deserves the California experience.
ABOUT US
–
C&C California is a contemporary lifestyle brand; currently in Women's Sportswear and evolving into Loungewear, Sleepwear, Intimate Apparel and Childrens for Fall '16.
Building upon its heritage, the C&C California collections honor the legacy of an effortless, understated chic that fully embodies the spirit & lifestyle of the California experience.
INSPIRATION
–
We take our color inspiration from the soft, sun drenched hues of our desert landscapes, the moody shades of our rolling mountain ranges and the misty marine blues of the Pacific. Infused with The Golden State's sun, sand, surf and spectacular, radiant light, our collection reflects a rich and inspired colorful palette.
LIFESTYLE
–
A thriving, vibrant leader in creativity and fashion, art and architecture, entertainment and technology, California's international influence is undeniable. The lifestyle is more than just an existence; it is an emotion, it is a feeling, it is a philosophy. It is an aesthetic coveted throughout the world, which allows C&C devotees to travel the globe; while exuding the coastal style that says California.
QUALITY
–
Our California-inspired basics with simple details, yummy, soft knits in vibrant, tasteful colors; capture the essence of the laid back, luxurious, California lifestyle. We use wonderful fabrications, including buttery French terry, soft, comfortable, cool, knits and chambrays; to express a balance of refined, sophisticated, yet comfort of California. Perfect for layering, our tees and tanks are "must-haves" for celebrities, the fashion cognoscenti and savvy shoppers around the world..